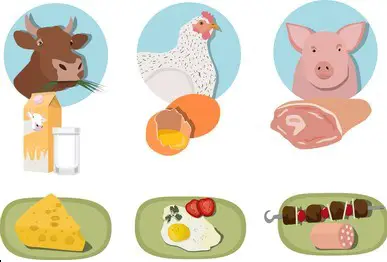 The authorities are concerned about the risk of diseases from other countries infecting the local herd. The Ministry of Agro-industry intends to establish a computer system to better identify livestock. The new system, known as the National Livestock Information System (NLIS), will certainly improve the country's biosecurity. With this in mind, a workshop, bringing together breeder, producers, and representatives from various authorities, took place on September 21. It occurred at the Hennessy Park Hotel in Ebène. United Nations Food and Agriculture Organization (FAO) were the co-organizers of the event 
During the event, Maneesh Gobin, Minister of Agro-industry, did not miss any opportunity to emphasize on the country's vulnerability to diseases that can affect local livestock and he is convinced of the risks of importing viruses or bacteria while importing an animal product or a live animal. As well, if a problem arises, we must be able to trace it back to the disease's origin. The only effective way to do this is through a well-established computer system. He also recalled the numerous times the herd felt sick to diseases, the most recent of which occurred last March in Rodrigues. Cattle, small ruminants, and pigs got the Food & Mouth Disease  and approximately ten animals died.
"Once we have a good understanding of the system in Mauritius, we will replicate it in Rodrigues," he said. Maneesh Gobin believes that the National Livestock Information System will provide many other benefits, including better traceability, particularly through the use of microchips, more accessible information, allowing for faster and more efficient decision-making, better monitoring of animals and greater control over their movement and diseases.
0