Step into the heart of fresh produce at Wooton's Exclusive Wholesale Fruit & Veg Market. Discover a world of flavour and quality.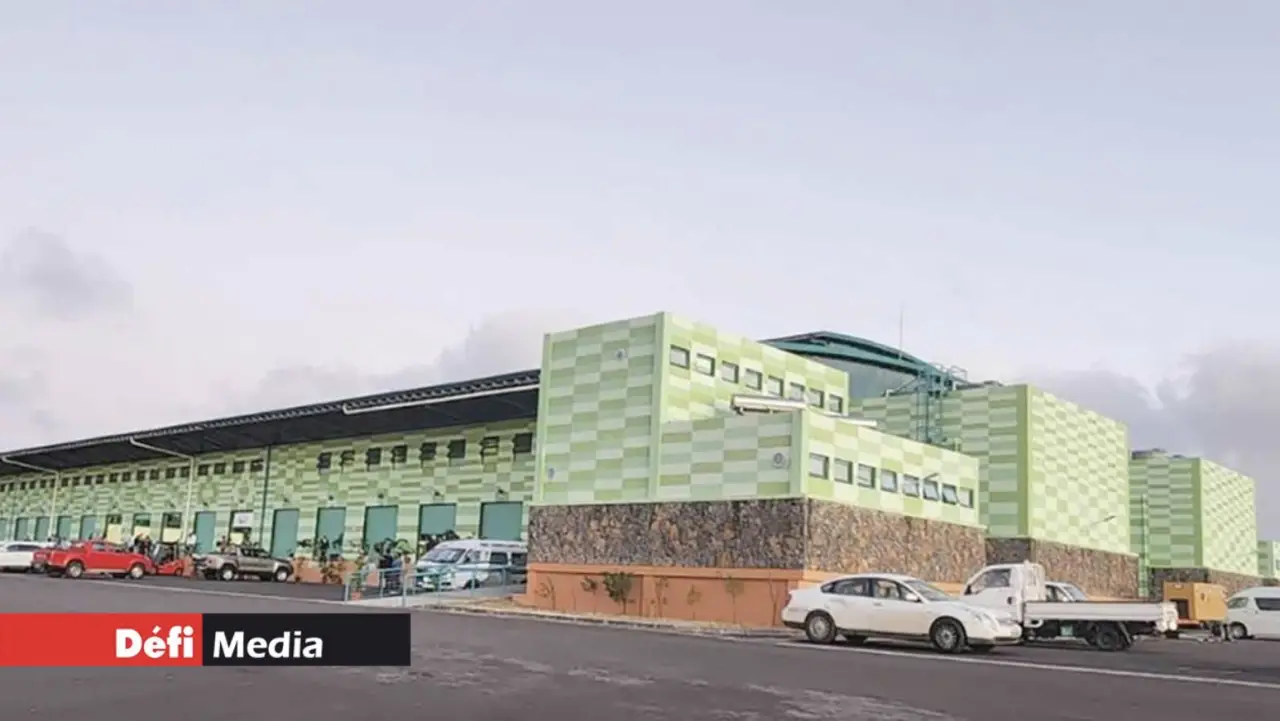 Boosting Local Produce Distribution
The National Wholesale Market, in development since 2008, now operates in Belle-Rive, Wooton. Despite delays, it's set to be the primary hub for local fruit, vegetable, and flower wholesale as the Mauritius Agricultural Marketing (Amendment) Bill heads to Parliament.
Enhancing Price Control
The market's main goal is standardising fruit and vegetable prices, centralising local produce distribution, and ending wholesale at regional fairs and markets.
Long Journey
The project, dating back before 2008, aimed to ensure fair fruit and vegetable auctions, transparency, and prevent price manipulation but faced opposition and long delays.
Controversies and Delays
The Belle-Rive building was completed, yet it faced controversies and ongoing delays, costing around 435 million Mauritian rupees. Progress picked up in 2014 but was slow, with unmet promises for operational dates until 2023.
Audit Concerns
The Director of Audit expressed concerns. The 2022 report revealed a 389-million-rupee contract awarded in October 2018 for the market's construction. Additional works of 52 million rupees brought the total expenses to 434.9 million rupees by November 2021, including 16.8 million rupees in consultant fees. Initially set for December 2019 completion, it was finalised later at a higher cost.
Opposition Leader's Visit
Xavier-Luc Duval, the opposition leader, visited the market early Monday, discussing concerns regarding the upcoming bill with auctioneers and growers.
Dr. Arvin Boolell's Critique
Dr. Arvin Boolell highlighted numerous issues in the bill, including ignoring expert recommendations. He argued the market's on the wrong path due to these deficiencies, with excessively high costs not justifying the 500-million-rupee investment. He stressed the need for prior stakeholder discussions and professional implementation to address health aspects.