Source Article published on October 18, 2023
In the sugar industry, we have a revised 2023 production forecast of 230,000 tons, up from the initial 220,000 tons estimate. This article covers not only the increased production but also important issues related to cane quality, a decline in small-scale planters, and water availability.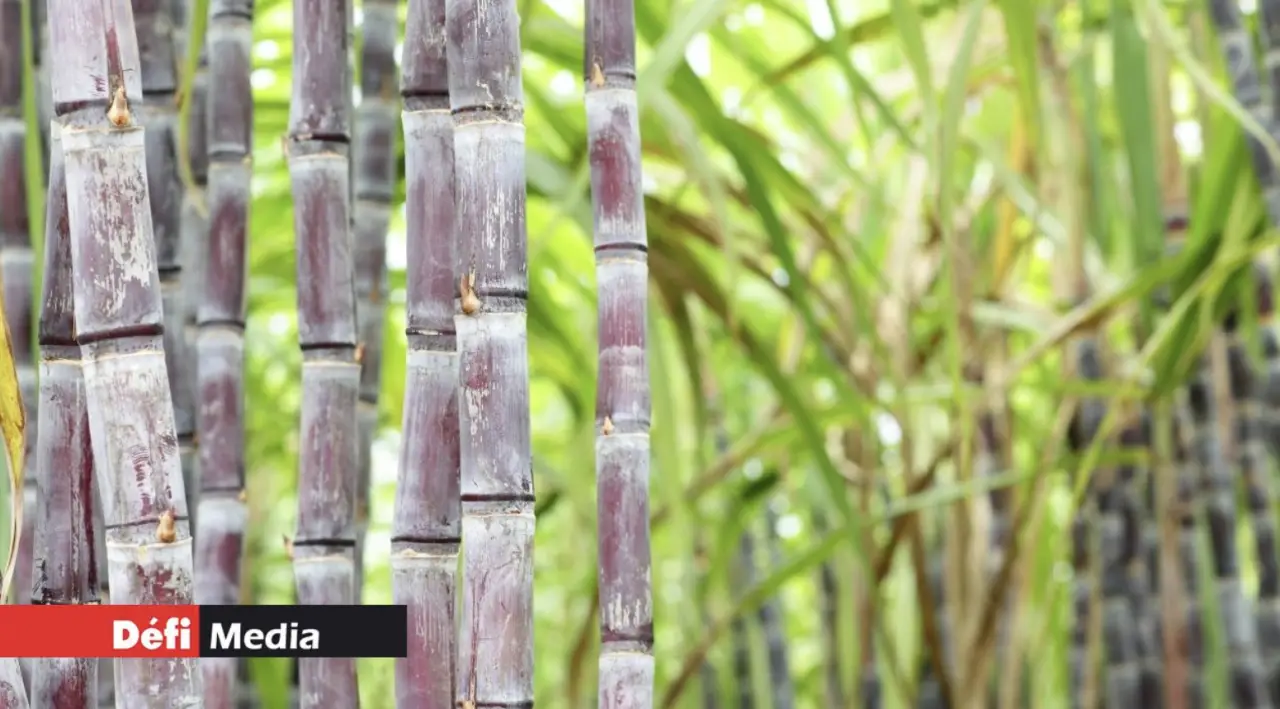 Revised Sugar Production Outlook for 2023
The estimated 2023 sugar production has been revised to about 230,000 tons, exceeding the initial 220,000-ton forecast. This change is based on an expected 2.3 million-ton sugarcane harvest with a 10% extraction rate. The Crop Estimate Coordinating Committee (CECC), led by the Chamber of Agriculture, shared this update. Alteo initiated the 2023 sugar campaign on July 3, followed by Terra and Omnicane.
Enhancing Cane Quality During the Harvest
The meeting also addressed other key issues. Firstly, the quality of cane delivered to the mills was discussed. The Chamber of Agriculture reported positive results from an ongoing clean cane campaign since the harvest began, but vigilance is needed to ensure industry-wide benefits throughout the campaign.
Addressing the Decline in Small-Scale Planters
Secondly, CECC members noted a 16% drop in the number of small-scale sugarcane planters registered with the Sugar Insurance Fund Board (SIFB) compared to the previous year. The Chamber of Agriculture emphasised the need for a deeper analysis to identify factors contributing to this decline, which could affect the industry's future.
Overcoming Water Availability Challenges
Lastly, the meeting discussed the availability of water required for optimal sugarcane growth. Recurring monthly renewals of the Central Water Authority (Dry Season) Regulations 2023, combined with stringent water availability quotas, have raised concerns among industry stakeholders. This is especially critical for regrowth canes after the harvest and fields under replantation.