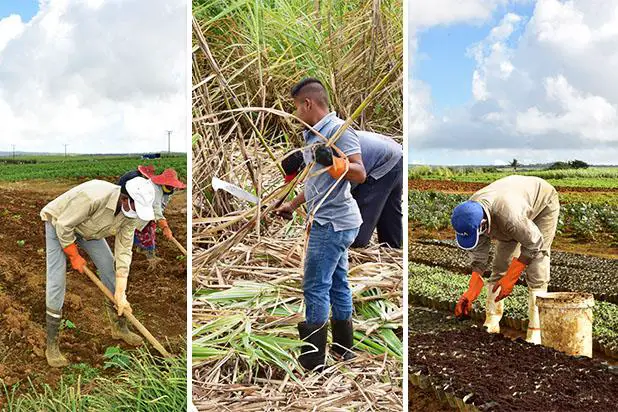 Following the speech of Dr. Padyachy, the finance minister, he pointed out several measures that the Development Bank of Mauritius will amend. The DBM is offering several grants/ help to different category of planters.
They will introduce a new agricultural loan scheme at 3.5 percent interest rate with a maximum ceiling of Rs 10 million. Moreover, DBM Ltd will also extend the Crop Replantation Scheme at an annual preferential rate of 2.5 percent to biomass and afforestation.

Also they will write-off long outstanding loans of more than 20 years and loans of deceased planters, taking care of all households (who are in difficulties to settle down large amount of loans). Furthermore, the government is providing Rs 75 million under the Cane Replantation Scheme which has enabled the replantation of 1,000 arpents of land over the last two years.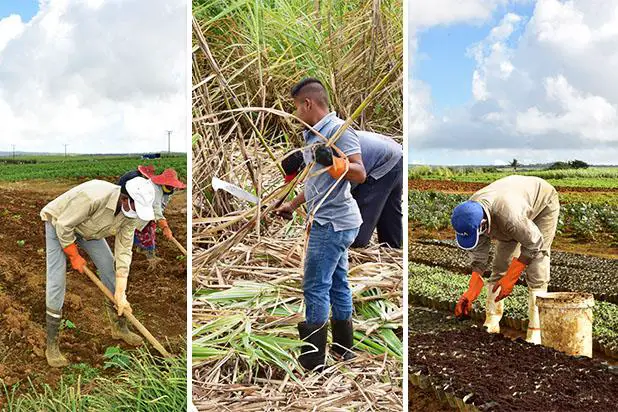 Furthermore, just last year, the Cane Revolving Fund Scheme at DBM has enabled the replantation of some 7,000 arpents of land.
The Scheme is being increased from Rs 200 million to Rs 500 million.
Rs 22 million is being earmarked for the maintenance of irrigation networks in Pointe-aux-Piments, St-Felix and Plaisance.
For planters producing up to 60 tons of sugar, Government will provide a 50 percent subsidy on purchase of fertilisers. In addition, the government is coming with many more measures/ helps such as; Provide a financial assistance of Rs 150,000 for purchase of drip irrigation systems, for crop 2023, increasing the minimum guaranteed price of sugar from Rs 25,000 to Rs 27,500. Also the industry will play a major role in achieving 60 percent share of energy from renewable sources.
In this respect, it is providing funds for the operationalisation of the Biomass Framework.
Source: chrome-extension://efaidnbmnnnibpcajpcglclefindmkaj/https://budgetmof.govmu.org/documents/2023_24budgetspeech_english.pdf