In the heart of Guatemala, an inspiring Community Effort to Save the Maya Rainforest is in progress, driven by dedication and hope.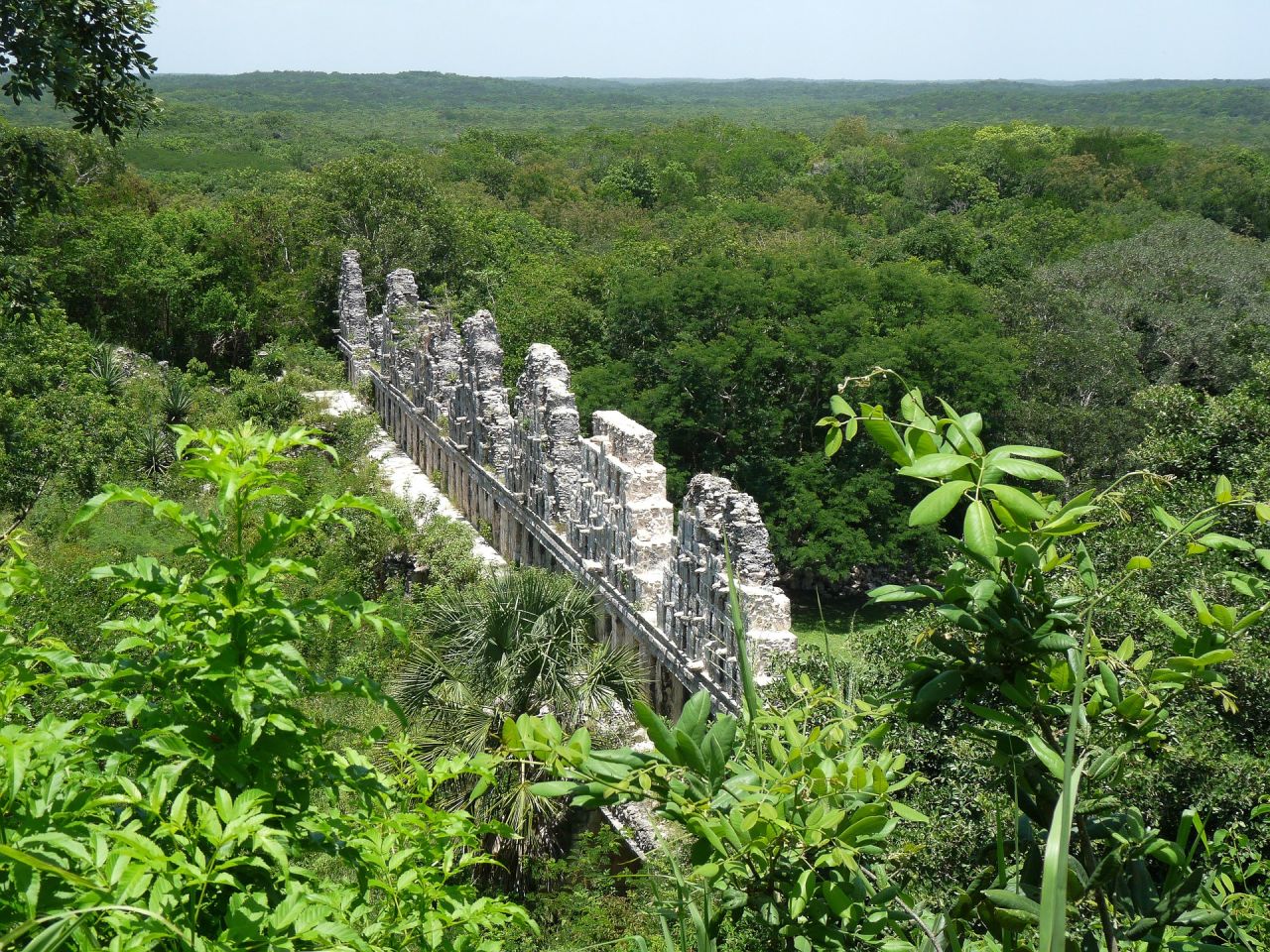 Reviving Deforested Lands
In the heart of the expansive Maya Biosphere Reserve in Guatemala, Leonel Acosta, a dedicated environmentalist, is fighting to breathe life back into lands devastated by illegal cattle grazing. This reserve, the largest tropical forest in Central America, has suffered extensive deforestation, making Acosta's mission critical.
Community-Driven Hope
Despite the scorching sun, Acosta remains unwavering in his belief in a community-based model that's been operating for about fifteen years. This model aims to combat illegal deforestation, protect biodiversity, and support the local population.
Collaboration with WCS
To achieve these goals, the government and local communities are closely working with the Wildlife Conservation Society (WCS). Since 2009, WCS has been actively engaging with communities, raising environmental awareness, and providing training in agriculture, forestry, and apiculture.
Sustainable Production Concessions
Acosta's community is among those that have received concessions from the government for the past thirty years. These concessions promote sustainable agriculture. Some focus on reforestation, while others cultivate crops or produce honey.
La Colorada: A Reclaimed Landscape
In La Colorada, where vast grasslands once dominated, Acosta prefers uprooting grass rather than burning it. He proudly shows how these meadows have been successfully reforested with cedar and mahogany trees.
A Vision for Future Generations
In other areas, communities are growing crops like corn, beans, sweet potatoes, and yucca alongside "woody" species. Antonio Juarez, a 38-year-old resident, says, "Maybe not us, but our children will benefit from these trees."
Addressing Challenges
To address these challenges, there's a need for a "strengthened inter-institutional presence," says Apolinario Cordova, the regional director of the National Council of Protected Areas (CONAP). Although there's a military and police presence, encroachments continue.
Progress and Hope
Despite these challenges, the WCS reports significant progress. Over the past decade, more than 157,000 hectares of forest have been reclaimed, with at least 45,000 hectares successfully reforested and an additional 3,500 hectares currently undergoing restoration.
A Renewed Ecosystem
While reforestation efforts have led to the disappearance of some bird species in grasslands, there's a promising resurgence of apex predators like jaguars, vibrant macaws, and migratory birds.
A Hopeful Vision for the Future
With the support of organisations like WCS and innovative technologies, there is renewed hope for the restoration of this vital ecosystem. Every tree planted is seen as a contribution to revitalising the world, a testament to the power of hope and community-driven conservation efforts.